Hey guys! I was just wondering how people felt about the server maps because personally i think they need a mix around because whenever the server crashes it restarts the list again as far as i can see and if you change the maps further it'll increase the server instability, so im told. SO if the server map order is mixed around it'll give us a little variety, anyone support me?

stormy4528

*NwA* Clan Member





Registration date :

2011-09-07



I believe there is allready a thread up mate

_________________
A story: A man fires a rifle for many years, and he goes to war. And
afterward he turns the rifle in at the armory, and he believes he's
finished with the rifle. But no matter what else he might do with his
hands, love a woman, build a house, change his son's diaper; his hands
remember the rifle.
Jay Scott wrote:- Tongue out of face
- Je moeder rook natte vis (Your mum smelled wet fish)

kerrermanisNL




Registration date :

2011-08-06



ah cheers mate i'll get hunting, btw see you ingame:)
_________________
'hey it looks like its getting a little stormy HAHAHA' -
kopite-73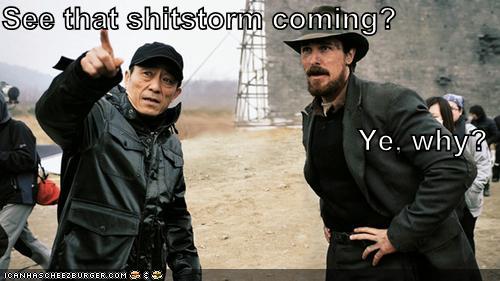 stormy4528

*NwA* Clan Member





Registration date :

2011-09-07




---
Permissions in this forum:
You
cannot
reply to topics in this forum