Hereby i'm handing in my tags as a member of NwA.
Due to the wide variaty of games played now by all of us, i somehow lost the focus on a particular game... and interests in some we started playing together, including PR. I had great times in PR, tho. The memories of endless rounds, fierce clanmatches, serious trainings and many fun moments come to mind.
Still, i plan on remaining a regular visitor, both forums and TS.
I just need to figure out, what time i'm whilling to spend on games anymore.
I know, i have enraged/annoyed many of you with my sometimes unstable temper, my too-much-details-monologues and my habit of taking some things too serious. I'd like to appologize to all for that.
Vandal
Thanks for the talks and your encouragemend back when i joined, i have good memories of awsome rounds with you, speed, data and mick. Thanks for your wisdom, your point of views and your advice in many ways, maybe even unnoticed sometimes.
Kop
The one besides scotty and mick that taught me a whole new english to listen to

While still having some hard times understanding your scouse cursing here and there, you never had a hard time making me laugh. Thanks for all the great rounds, no matter what game. More to come.
Bemetson
Dude, the rounds with you are legendary. Turning battles around just by the two of us... and sometimes some sidekicks we send to catch bullets

Not only in PR (where you are a real jack-of-all-trades) but in all games i like how we allways fill the gaps of the others gameplay. Your teamwork is one of the things that made me not to ragequit quite a lot more.
Evryone else:
Group hug!
Thanks for being there and improving my fun, my skillz, my evenings.
Its not over

Just a little less i guess.
Chris

Chris_Kampfgurke

*NwA* Clan Member





Registration date :

2011-01-09



RRRR IM GONA BE SAD YOUR LEAVING CHRIS BUT EERRRRRRRRRRRRRRRR ERRRRRRRRRRRRRRRRRR LOL WE CAN STILL PLAY SOME GAMES TOGETHER I HOPE

kopite73

Kop





Registration date :

2008-10-31



Fully understand your reasons Big guy.. Catch you in the skies!


Jay Scott




Registration date :

2010-10-12



do not even have to metion the fun we had together, jay.
and like i said, i stick around.

Chris_Kampfgurke

*NwA* Clan Member





Registration date :

2011-01-09




_________________
The idea isn't to die for your country...its to make the other bloke do it instead

sugnat




Registration date :

2010-06-07



sorry to see u go mate will catch u in war frame and thunder soon i hope x
_________________
STAY LOW MOVE FAST (IF IN DOUBT DIVE AND SHOOT)

MIDGET




Registration date :

2011-11-08



FFS I was just saying to midget yesterday you were the only one left out of the original group of guys I first played as a group with in this clan, mother f*****g cursed it didnt I?

Sad to see you go too Chris, we had some epic sniper moments on PR and ARMA2 and won't forget that time we sat on a hill on a big ARMA night and took out 40 guys between us.
Now I'm forever alone.............
_________________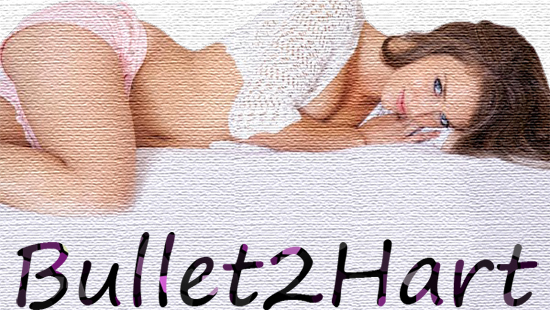 Yes this Sig is crappy At the Moment

Improvements coming when i can be bothered firing up imageready for some funky text babaii

Bullet2Hart




Registration date :

2011-08-02



see you soon dude sad to see you go
_________________


gingerjordan97

*NwA* Admin





Registration date :

2012-05-26




---
Permissions in this forum:
You
cannot
reply to topics in this forum