3rd installment of the compilations
Enjoy, don't forget to subscribe!

_________________

SmoothIsFast6




Registration date :

2011-03-16



Wahaha.. Man.. That is a cewl poster right there BLAMMMMM

Pretty cool compilation
5:22 is pretty weird/awesome

Also,

6:35

_________________
A story: A man fires a rifle for many years, and he goes to war. And
afterward he turns the rifle in at the armory, and he believes he's
finished with the rifle. But no matter what else he might do with his
hands, love a woman, build a house, change his son's diaper; his hands
remember the rifle.
Jay Scott wrote:- Tongue out of face
- Je moeder rook natte vis (Your mum smelled wet fish)

kerrermanisNL




Registration date :

2011-08-06



mate what sound mod did you download for the video i found after i watched this one? could you possibly link me?
_________________
'hey it looks like its getting a little stormy HAHAHA' -
kopite-73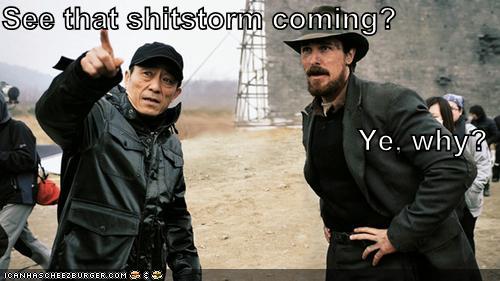 stormy4528

*NwA* Clan Member





Registration date :

2011-09-07



also sick vids, love em. you are the definition of accurate with an assault rifle:)
_________________
'hey it looks like its getting a little stormy HAHAHA' -
kopite-73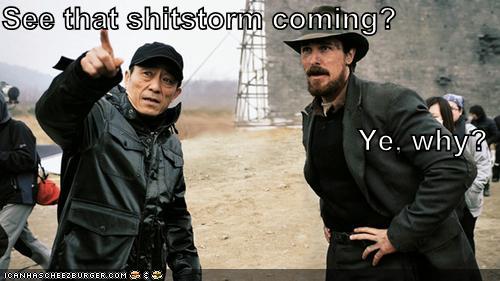 stormy4528

*NwA* Clan Member





Registration date :

2011-09-07



_________________

SmoothIsFast6




Registration date :

2011-03-16




---
Permissions in this forum:
You
cannot
reply to topics in this forum